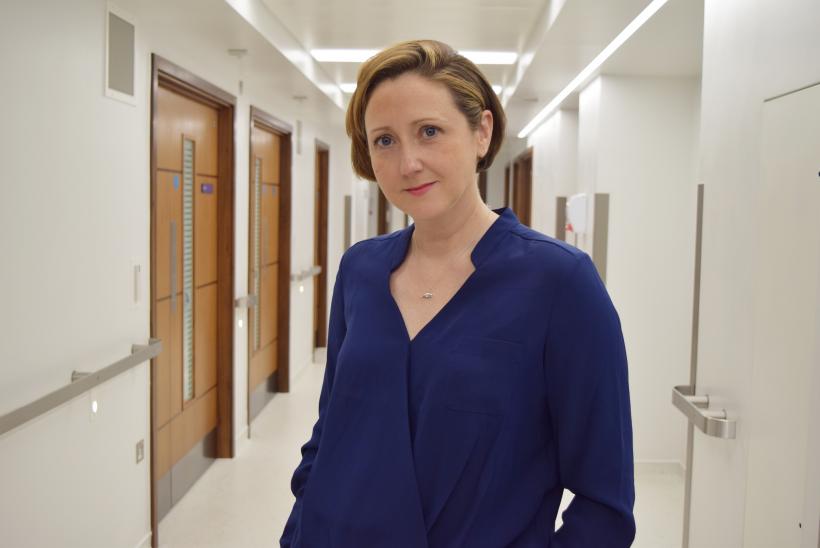 Overview
Dr Claire Booth, Honorary Consultant in Paediatric Immunology, first worked at GOSH as a registrar in 2005 and became a consultant immunologist here in 2014.  
She is a clinical academic, which means she spends a lot of her time undertaking research as well as providing clinical care for inpatients and outpatients.  
She undertook her PhD here developing gene therapies for rare immune deficiencies and now continues her research in this field alongside running clinical trials of gene therapy treatments here at GOSH.
Education: