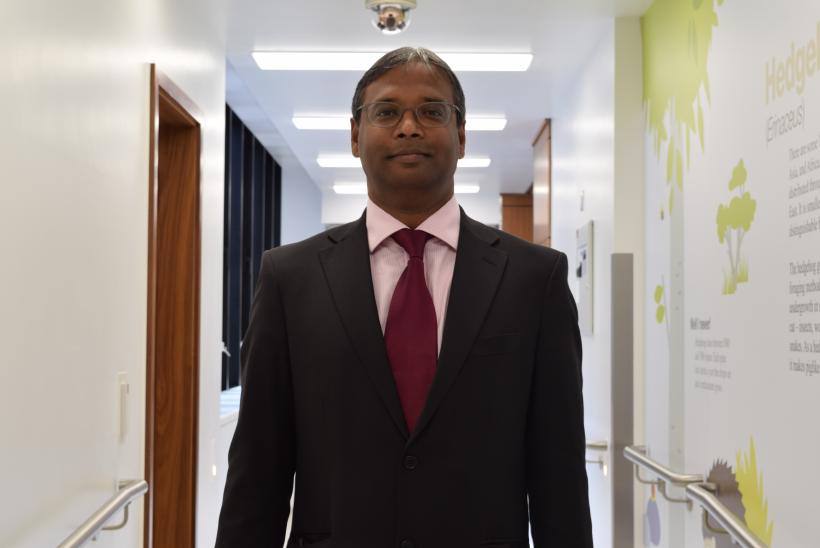 Dr Prab Prabhakar, Consultant Paediatric Neurologist
Dr Prab Prabhakar is a consultant paediatric neurologist at Great Ormond Street Hospital (GOSH) NHS Foundation Trust and Honorary Lecturer in Paediatric Neurology at UCL Institute of Child Health.
Although he has a significant commitment to acute and general neurology services at GOSH, he is a general neurologist who sees a wide variety of childhood neurological illnesses. 
He is a tutor for the paediatric neurology course and the MRCPCH course run by the Institute of Child Health.
Training: 
 
• MBBS Stanley Medical College, Chennai, India 
• DCH 
• Postgraduate paediatric training at London Deanery 
• Paediatric neurology training at GOSH  
• FRCHPH  
 
Membership: 
 
• Royal College of Paediatrics and Child Health 
• British Paediatric Neurology Association 
• Paediatric representative in the classification subcommittee of the International Headache Society 
• Executive council member British Association for Study of Headaches 
• American Headache Society 
• Medical Defence Union 
• British Medical Association