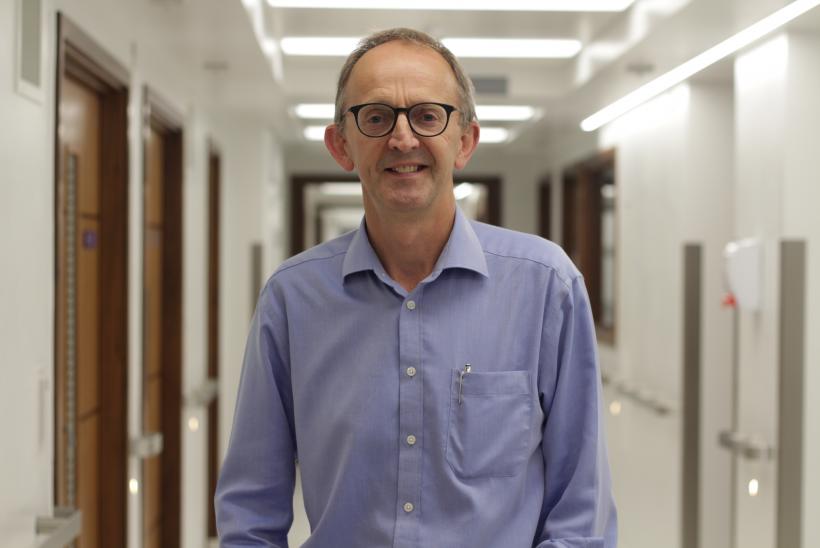 Mr Dominic Thompson, Consultant Paediatric Neurosurgeon
Mr Dominic Thompson is one of six paediatric neurosurgeons in the department of Paediatric Neurosurgery at Great Ormond Street Hospital (GOSH). The paediatric neurosurgical service at GOSH is one of the busiest units in the world and performs over 1000 paediatric neurosurgical operations per year. The neurosurgical team works in close collaboration with allied disciplines to offer a comprehensive service for all paediatric neurosurgical conditions.  
The surgical team uses the latest technological advances in operative paediatric neurosurgery, including image guided surgery, robotics and intraoperative electophysiological monitoring. Additionally, the team have an active program of clinical research and surgical audit aimed at improving outcomes for paediatric neurosurgery patients. 
Education and Qualifications 
MB.BS (London) 
BSc (Anat.) 
Fellow of the Royal College of Surgeons of England 
FRCS(Surgical Neurology) 
2010-2012 Chairman of the British Paediatric Neurosurgery Group (BPNG)
2012-2016 Scientific Chairman of the European Society of Paediatric Neurosurgery (ESPN) 
2016-2018 Secretary of the European Society of Paediatric Neurosurgery (ESPN)