GOSH participates in SEHA conference
27/03/2021
This year Great Ormond Street Hospital (GOSH) participated in the 15th SEHA International Paediatric Conference (SEHA) which was held between the 18-20th March. The SEHA conference, usually held in Abu Dhabi, took place virtually this year.
SEHA conference was an opportunity for Middle Eastern and international clinicians to come together to discuss the recent advances and emerging trends in the diagnosis and management of common problems in general paediatrics, and all paediatric sub-specialties such as haematology/oncology, endocrinology, gastroenterology, cardiology, and many more. With over 2,000 delegates and speakers joining from around the world, the three-day conference offered a unique opportunity for clinicians to learn from a wide range of experts.
GOSH speakers

Three world-leading experts from GOSH presented at the conference and attended panel Q&A sessions:
Dr Louis Grandjean, Infectious Diseases Consultant, presented on 'COVID antibody responses and PIMS-TS (MISC)'
Prof. Mehul Dattani, Professor of Paediatric Endocrinology, presented on 'Diagnosis and management of Growth Hormone Deficiency'
Dr Sophia Varadkar, Consultant Paediatric Neurologist 'Recent advances in the Paediatric Epilepsies'
GOSH also hosted a virtual stand at the event.
Sharing knowledge
Our consultants are dedicated to advocating for high quality specialist paediatric care everywhere in the world. This can be seen through their attendance at virtual conferences, allowing them to work together with international colleagues to share knowledge and experience for the benefit of all children.
Dr Grandjean commented: "From the beginning of this pandemic, it has been vitally important to keep in touch with colleagues around the world to ensure that we are providing the best possible treatment for our patients. I've been in touch with colleagues in Hong Kong and South America during this period, and it's been evident that asking advice and sharing our experiences has been really useful.
"SEHA is a good opportunity for us to share our experiences on PIMS with health professionals in the UAE. If we can reduce the patients' hardship or help health care workers prepare in any way, that can only be a good thing."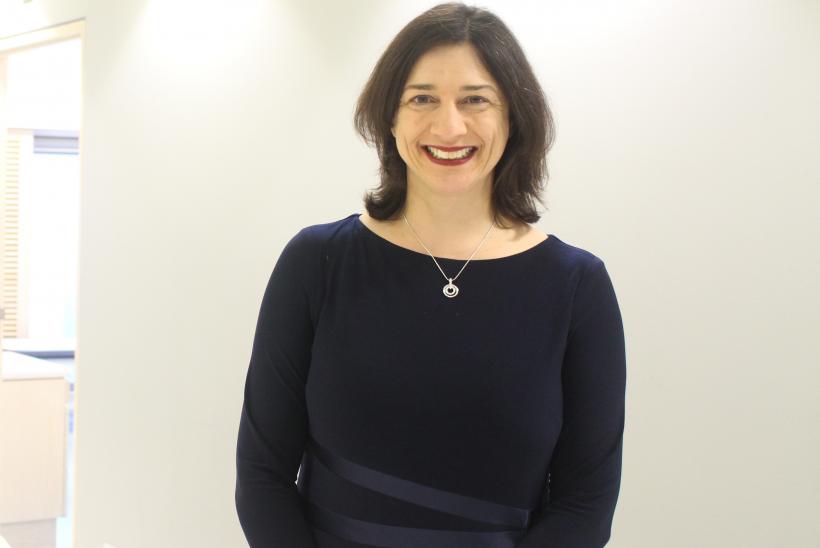 Dr Sophia Varadkar
Consultant Paediatric Neurologist
Dr Varadkar is a Consultant Paediatric Neurologist and Deputy Medical Director at GOSH. She completed her undergraduate degree at Trinity College Dublin, Ireland and her postgraduate medical training in Dublin and London, UK. Her clinical work in epilepsy focuses on the Children's Epilepsy Surgery Service and she is Chair of the Steering Committee for the British Paediatric Neurology Association Paediatric Epilepsy Training Programme and is a Council Member of the International League Against Epilepsy British Branch. Originally from Dublin, she now lives in London with her husband and two children.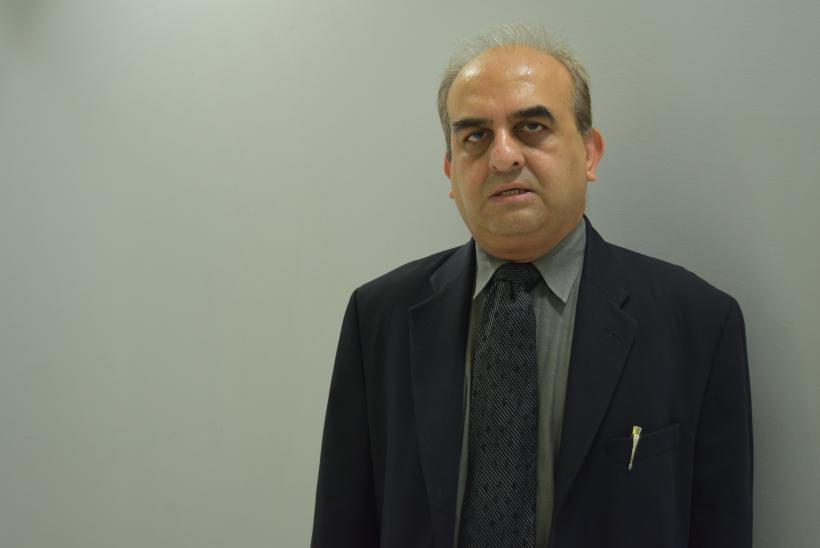 Prof Mehul Dattani
Head of Paediatric Endocrinology
Professor Mehul Dattani is Professor of Paediatric Endocrinology, based at the University College London Great Ormond Street Institute of Child Health (ICH), and Head of Clinical Service in Endocrinology at GOSH. He has an active clinical practice in paediatric and adolescent Endocrinology at GOSH and University College London Hospitals (UCLH). He has a major research interest in rare endocrine disorders.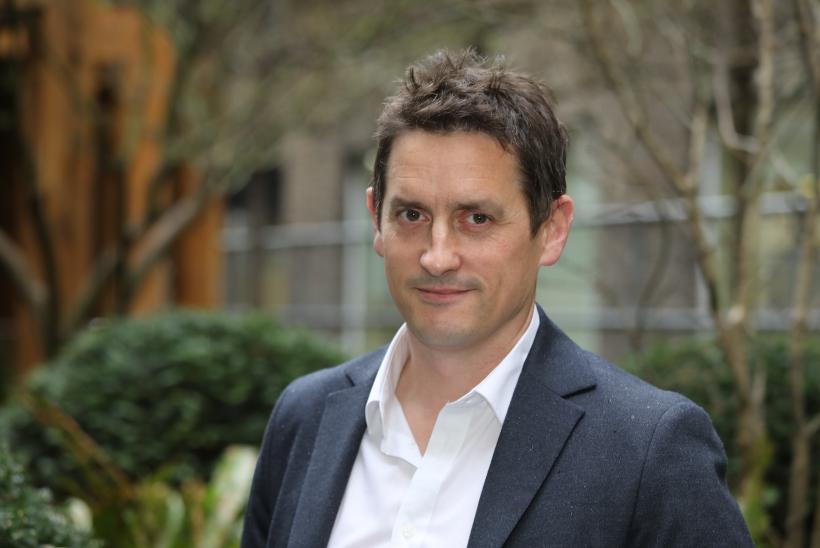 Dr Louis Grandjean
Infectious Diseases Consultant
Dr Louis Grandjean is a paediatric consultant in paediatric infectious diseases at GOSH and a Clinical Associate Professor and Honorary Consultant in Paediatric Infectious Diseases at University College London. He is also a Welcome Trust Post-Doctoral Fellow at Imperial College London, leading a research group in Peru focussed on understanding the transmission, diagnosis, prevention and control of infectious diseases.