Top tips for eating healthily as a family by Dietitian Sarah Khweir
28/02/2018
"Eat like a rainbow!" Sarah Khweir tells us. "Make sure you get as much colour and variety into your diet and eat plenty of fruit and veg to ensure you have lots of vitamins and minerals in your diet."
A Q+A with GOSH dietitian Sarah Khweir highlights some important tips on how to keep your children healthy and nourished.
Why is it important that the whole family is involved in the process of making healthier food choices?
It is so important that good food implementation comes from parents because children are influenced heavily by their parents. Children often look at parents as role models and naturally tend to copy what their parents do and what their parents eat, so it is imperative that parents eat sensibly in front of their children. If the whole family is on the same page it makes that interaction at dinner time a lot easier and makes the job of preparing food easier, as there is set food for everyone and parents find it easier to cook one thing for everyone. Sometimes, families find it hard to have a positive social interaction with food, but if they work together, they can develop healthy and nutritious meals that everyone enjoys. Eating meals as a family makes dinner time more enjoyable and is a good opportunity to make everyone in the family feel included.
Do you have any top tips for families who want to eat healthier?
1.       Keep fruit readily available to children
This may sound simple, but it is the most effective way for families to eat heathier. Anything from dried fruit to fresh fruit is a good snack. You can even freeze fruit in the summer and it makes a great alternative to ice-cream. Also ensuring fruit is always available is essential, so make sure your fruit bowl is always well stocked and do not limit the amount of fruit children can have.
2.       Limit sweets as much as possible
Sweets are okay to have as a treat, but not every day. I would recommend keeping sweets hidden and inaccessible to children - this will allow you to have control over how much they consume.
3.       Offer healthier alternatives
Something parents struggle with is finding suitable alternatives to sweets. Try swapping in unsalted popcorn instead of crisps, and raisins instead of sweets. You can also try celery and carrot sticks with salsa, guacamole and tzatziki (these are great alternatives to mayonnaise and salad cream).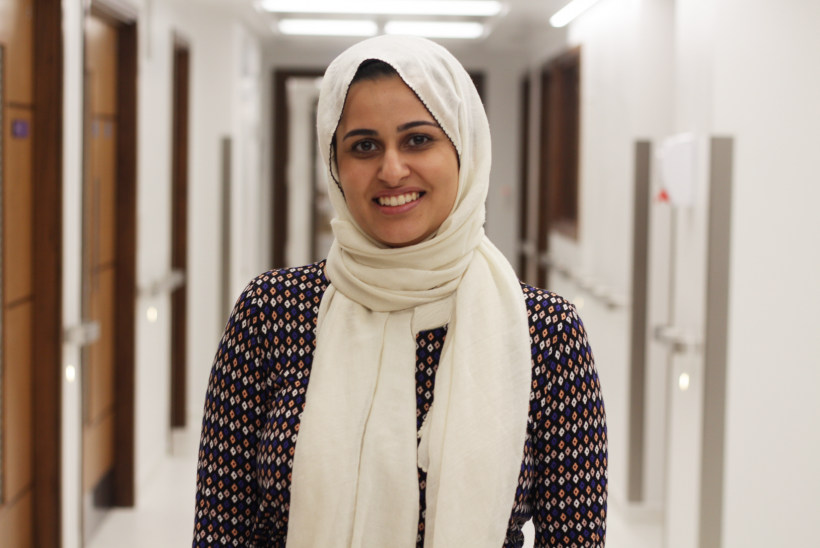 Sarah Khweir
Specialist Dietitian
Sarah has worked within the health service for the last five years in a wide range of specialities in a breadth of different settings including community and secondary care. She has experience in general paediatrics as well as special interests looking atchildhood obesity and diabetes. Her current area of work is within the nephrology service working with the inpatients and outpatients as part of the multidisciplinary team.