About Centre for Outcomes and Experience Research in Children's Health Illness and Disability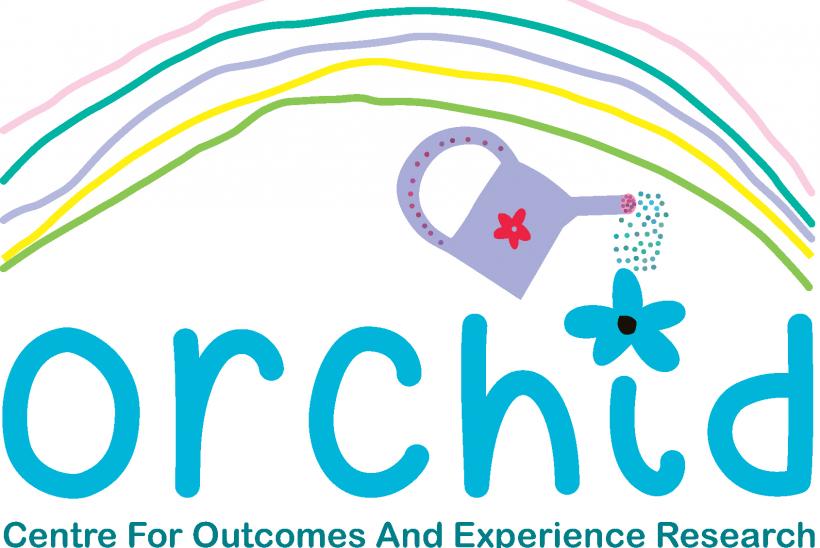 The main work in the centre is the conduct of child and family focused research. ORCHID is a dedicated research unit at GOSH. The main focus of our research is to understand the impact of health, illness and disability in children and young people and their families. To do this, we carry out a range of quantitative and qualitative research studies involving patients, families and staff as well as wider stakeholders. Our work is underpinned by patient and public involvement.
Our team is made up of experienced researchers from nursing, allied health, and the social sciences. We conduct, support, and disseminate research.