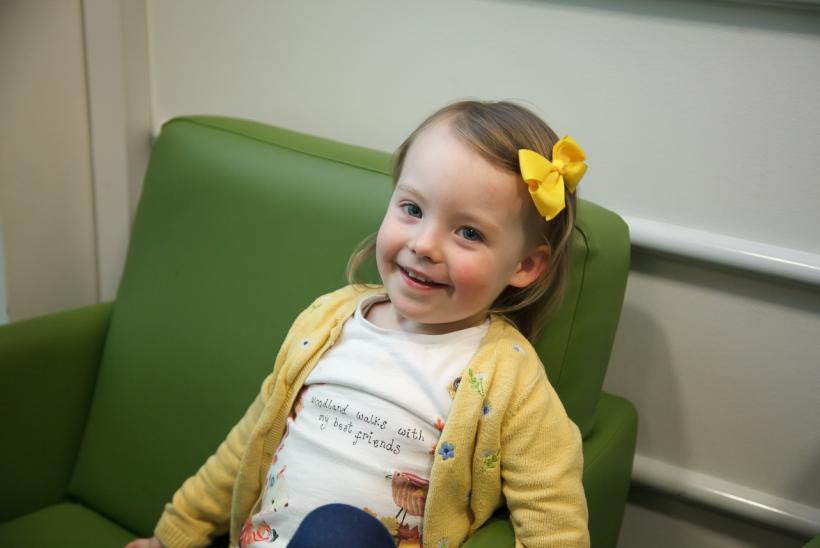 Caterpillar is an outpatient department treating children with a wide range of conditions. It is situated on Level 2 of the Octav Botnar Wing, Great Ormond Street Hospital (GOSH). It has ten consulting rooms, plus one isolation room for infectious patients and a treatment room. It also offers a range of speciality clinics as well as specialist nurse clinics.
Children come here from all over the world for expert medical treatment and care. Regular clinics are led by consultants from a wide range of different clinical specialities including; haematology and oncology, gastroenterology, endocrinology, respiratory, neurology, surgery and dermatology.
In addition, nurse led clinics and lists are undertaken which support the shared care model for haematology/oncology outpatients based in London.
Caterpillar outpatients has two dedicated Arabic Interpreters.
Caterpillar outpatients is open six days a week:
Monday – Friday from 8am to 8pm
Saturday from 9am – 1pm