Expert Paediatric Dietitian Sarah Khweir shares advice about malnutrition
29/03/2019
This Nutrition Month, Sarah Khweir, Specialised Paediatric Dietitian at GOSH, explains what malnutrition means and how it can affect seriously ill children.
What is malnutrition/undernutrition?
Malnutrition can be defined as an excess OR deficiency of nutrients including energy, protein, vitamins and minerals.
Undernutrition is the deficiency of nutrients and can be identified through the child's growth history; if there has been any recent weight loss or faltering in growth.
If a child is undernourished, they may have a poor appetite, lethargy or weakness and they are more susceptible to infection.
What can cause malnutrition or undernutrition in children?
This usually occurs if there are any physical conditions causing the child to malabsorb their nutrients. This could be vomiting or diarrhoea or as part of a condition such as inflammatory bowel disease. It can also occur where energy requirements may be higher than the average child, such as in burns patients, and also when a child or young person has a mental health condition causing disordered eating. Undernutrition can occur as result of any underlying condition which can cause a poor appetite, resulting in a poor nutritional intake.
How often do you see children with malnutrition or undernutrition?
As a dietitian working in an acute hospital, the majority of patients I see are undernourished or at risk of becoming undernourished.
The medical issues need to be considered, therefore a holistic approach with the multidisciplinary team is essential, which is something GOSH excels at. A thorough diet or feeding history is taken and steps to try to improve the clinical picture in context with the specific requirements of the patient are implemented.
For example, when infants are referred due to poor growth, different methods of increasing their energy intake can be chosen, depending on what is appropriate to help support them. This could be orally, via a tube or parenteral nutrition (where nutrition is given intravenously), depending on the clinical need.
How do you work closely with parents to assure meeting the child's dietary requirements?
I see patients and their families regularly when they are admitted as an inpatient. When the children are at home, I will see them in multidisciplinary clinics and offer phone calls to parents or carers in between appointments.
I am available to families I am seeing via phone or email to ensure an easy flow of interaction. I will check the growth, current clinical picture, any symptoms they are having, and their nutritional intake considering the cultural, religious and social environments.
What are your top tips for families to help keep their children healthy?
If your child does not have any health problems and there are no concerns about growth etc. then a healthy balanced diet should be adopted, ideally for the whole family!
My top tips include:
* Have vegetables or salad items with your lunch and dinner
* Aim for 2-3 pieces of fruit per day
* Stick to water or milk as drinks
* Be as active as you can (and make it fun!)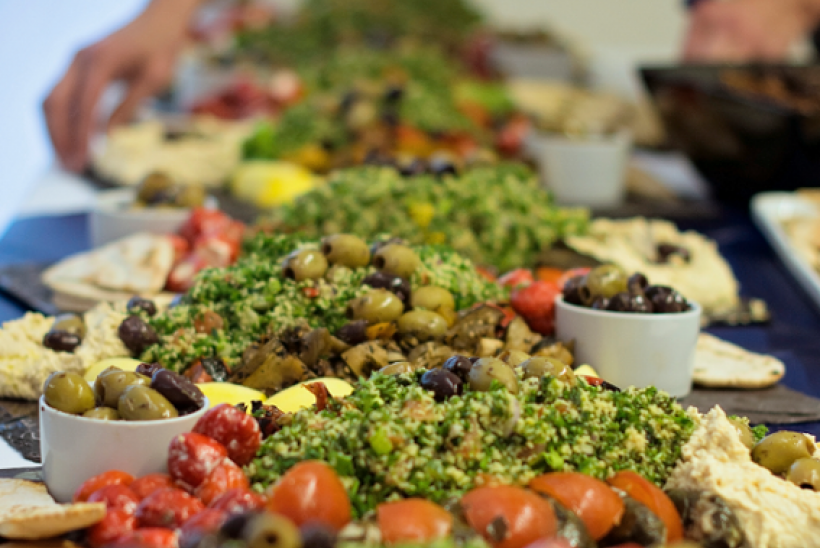 Sarah Khweir
Specialised Paediatric Dietitian
Sarah has worked within the health service since 2012 in a wide range of specialities in a breadth of different settings including community and secondary care. She has experience in many clinical specialities, including nephrology and bone marrow transplant as well as special interests in general paediatrics and nutrition support. Her current area of work is within the gastroenterology service working with the inpatients and outpatients as part of the multidisciplinary team.