Four Tips for a Healthy Winter from Expert Paediatrician
02/01/2019
Wintertime usually sees an increase in colds and influenza (the 'flu'), especially for children. Viruses and infectious diseases are more active in the cold weather and spread more easily as people stay indoors and socialise more. Some groups of people, such as pregnant women, young children or those with a long-term health condition will be especially vulnerable during this period as they have a lowered immune system. Dr. Lee Hudson, Consultant General Paediatrician at Great Ormond Street Hospital for Children (GOSH) in London, is sharing some of his top tips to enjoy a healthy winter with your family: 
1.    The first tip is to ensure that your child is vaccinated according to local schedules! Vaccination in children is the most important and effective way of preventing dangerous infections in children (such as measles, mumps, meningitis, Rota-virus and whooping cough). Some countries also have national programs to prevent the 'flu' virus, which is specially formulated within regions to protect against predicted strains of the virus. In some countries, all young children are given vaccinations against the influenza virus, and in most countries' special groups of children with longstanding conditions will be offered vaccination.  
If you would like to know more then ask your doctor. Remember that these vaccines will not protect against common, less severe common viral infections like colds but are important and proven ways of protecting against more serious infections.  
2.    If your child has a respiratory illness like asthma, and has been prescribed inhalers, make sure you have an adequate provision of inhalers so that they don't run out when you need them. Some children are more likely to suffer more severe asthma when they develop viral infections such as colds, so make sure you are not without their usual medication in case they need it.
3.    Teach your children good hand washing techniques and make sure they know to wash their hands, especially after going to the toilet. Many of the common vomiting and diarrheal illnesses in children are spread from hand to mouth, so good hand washing can help prevent getting and spreading these illnesses.
4.    In winter, families tend to spend more time indoors and heaters go on, which increases the risk of fire or carbon monoxide poisoning. Make sure you have appropriate carbon monoxide detectors in your house and know the warning signs: dizziness, nausea, tiredness and confusion as well as difficulty breathing. Make sure your family have a plan if there is a fire in the house, including your children knowing for how to leave the house safely, and make sure the fire alarms in your home are working.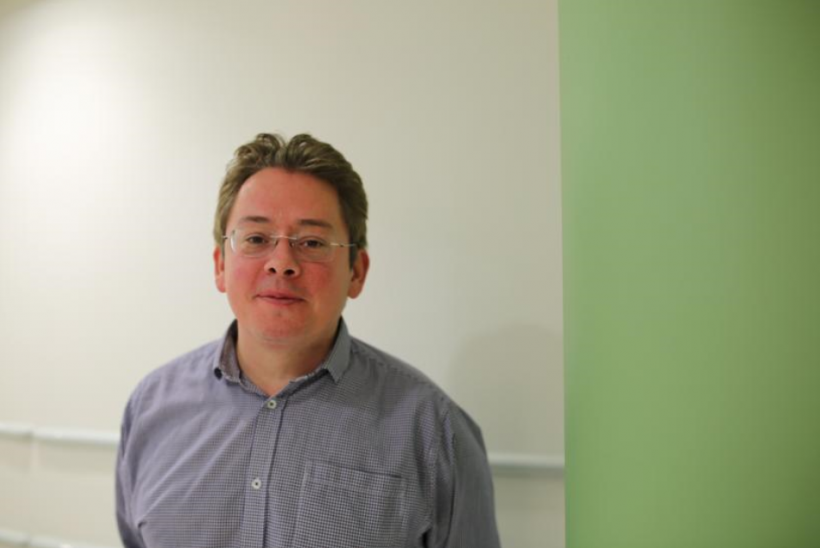 Dr. Lee Hudson
Consultant General Paediatrician
Dr Hudson is a consultant paediatrician at Great Ormond Street Hospital for Children, working within the departments of General and Adolescent Paediatrics and Mental Health. Dr Hudson's particular clinical interest is in medical aspects of psychological medicine, in particular, eating disorders as well as general adolescent health. However, he is a generalist with interests in all areas of child and adolescent health. He is also the medical consultant for the Adolescent Medicine and Chronic Fatigue Syndrome Service at University College London Hospital (UCLH). Dr Hudson set up one first clinic in the UK providing medical care for children and young people with eating disorders and feeding disorders, working alongside mental health professionals. He worked for 2 years in the paediatric and adolescent obesity service at UCLH.