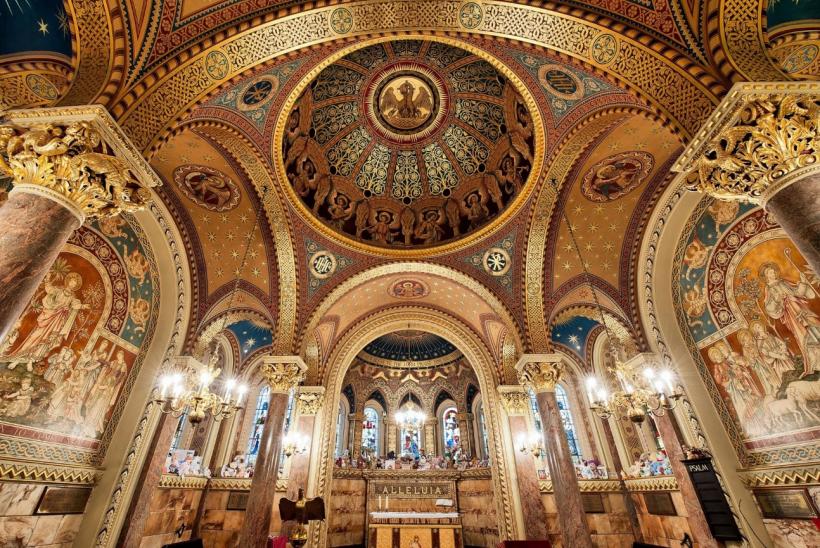 Our multi-faith chaplaincy team offers round-the-clock spiritual, religious and pastoral care to staff, families and children of all faiths or none. The hospital has a Muslim chaplaincy service and can also arrange for local religious leaders to visit. As well as a 24 hour on-call service, chaplains visit wards and departments on request.
As well as St Christopher's Chapel, we have a Muslim Prayer Room, Shabbat Room and Non-denominational Reflection Room which are available for families to use daily. Services are held in the chapel each weekday, to which all are welcome.
Friday prayers for Muslim families and staff are led by our Chaplaincy team. 
The chaplaincy team can be contacted on +44 (0)20 7813 8323.
St Christopher's Chapel can be found on Level 2 of the Variety Club Building.
Muslim Prayer Room and Non-denominational Reflection Room can be found on Level 3 of the Southwood Building. The Muslim Prayer Room is segregated and Qurans are available. 
Our Shabbat Room where our Jewish families can eat, pray and relax on the Sabbath is signposted from the main Chaplaincy noticeboard. Please contact us if you need details of how to access our Shabbat Room.
Weekly prayers and services
Monday to Fridays at 10.30am – short prayers for the hospital in St Christopher's Chapel
Tuesdays at 12.30pm – Roman Catholic Mass in St Christopher's Chapel
Fridays at 12.30pm – Holy Communion in St Christopher's Chapel
Fridays at 1pm – Jumah Prayers in the Muslim Prayer Room